HOT ITEM !!!
Below you will find photos and information on a
Louis J. Rogers
Signed Pen & Ink
1928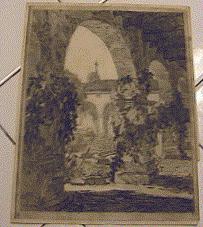 Along with this Pen & Ink is a copy of an ad with Louis J. Rogers photo on it. This ad reads as follows:
Louis J. Rogers is a Nationally known illustrator and Art Director. Attended the Mark Hopkins institute of Fine Art, San Francisco; the Art Students League of New York; the National Academy of Design; special study under William Chase at the Corcoran Gallery; also with Frank Van Sloan. Art Director for the Morning Call, San Francisco; Art Director for the Frank A. Muncie publications; and Art Director and Vixe President of the sunset Publishing Company. A member of the California Society of Etchers. Mr. Rogers is not only an outstanding instructor in Life Drawing and Anatomy but in illustration and composition.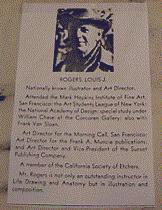 The Signature in on the back bottom corner.

Full View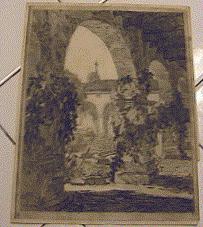 Top View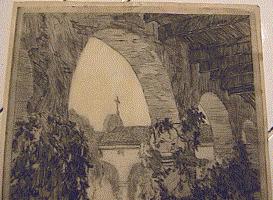 Bottom View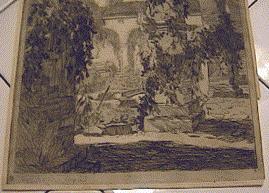 Below Photo is a Penciled in # on the Back

This is a note that was with this Print.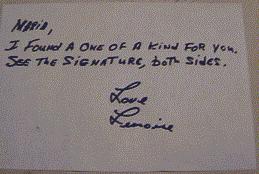 This is a copy of the page print out from AskArt.com.
Showing a similar piece by the same artist.
Asking price is $500 - $700.
This one is not signed.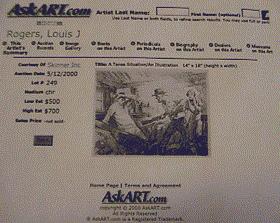 This is a well known artist. You will find him listed in 3 books.
1) The Artists Bluebook year 2000
2) Artists in California, 1786-1940 year 1989
3) Index of Artists year 1948
>> Offers Welcome <<